Welcome to our Ayurveda wellness spa in Wetherby, Yorkshire.
Ancient Ayurveda and Yoga healing traditions are infused with the revitalising allure of the Ayurveda Doctors & Therapists from Kerala, India.
Book now for traditional Ayurvedic rejuvenation massages, Ayurveda consultations, healing retreats and weeklong detox programmes, all personalised for you!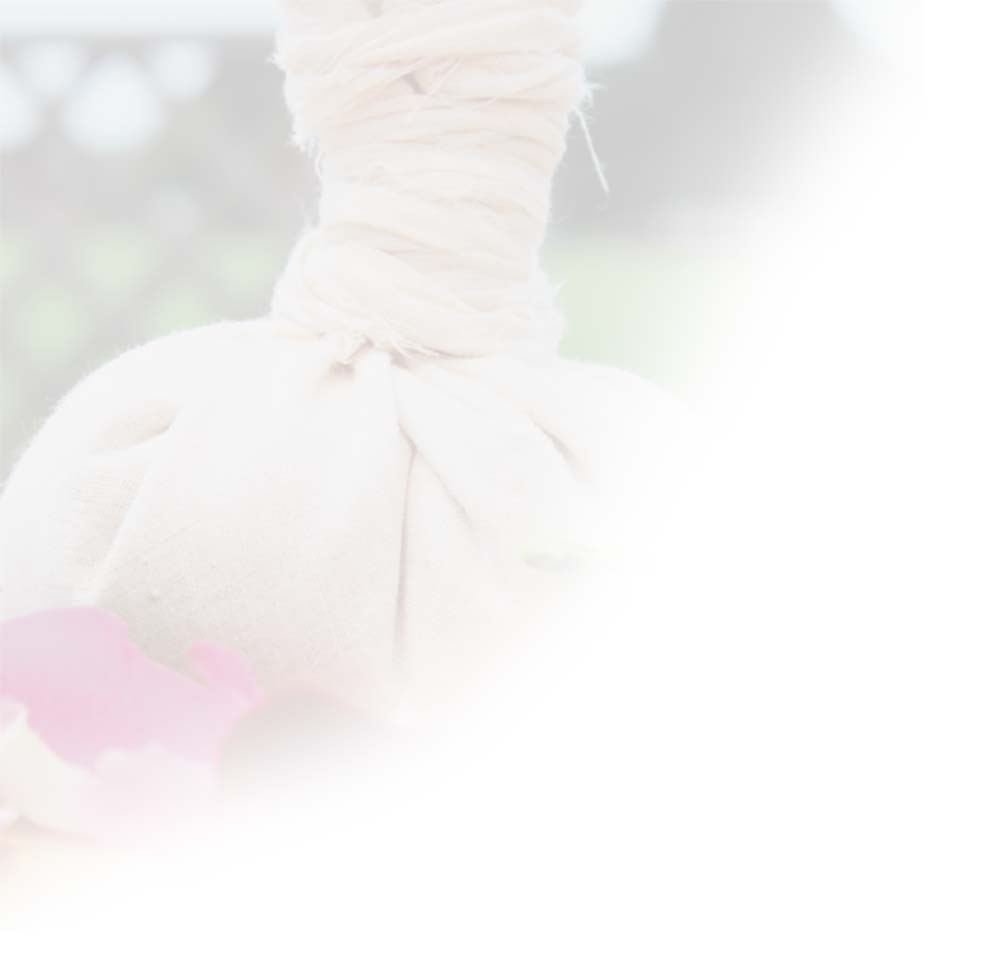 What We Offer
Everything that we offer begins with a short lifestyle consultation, and is completely personalized for you

DOWNLOAD BROCHURE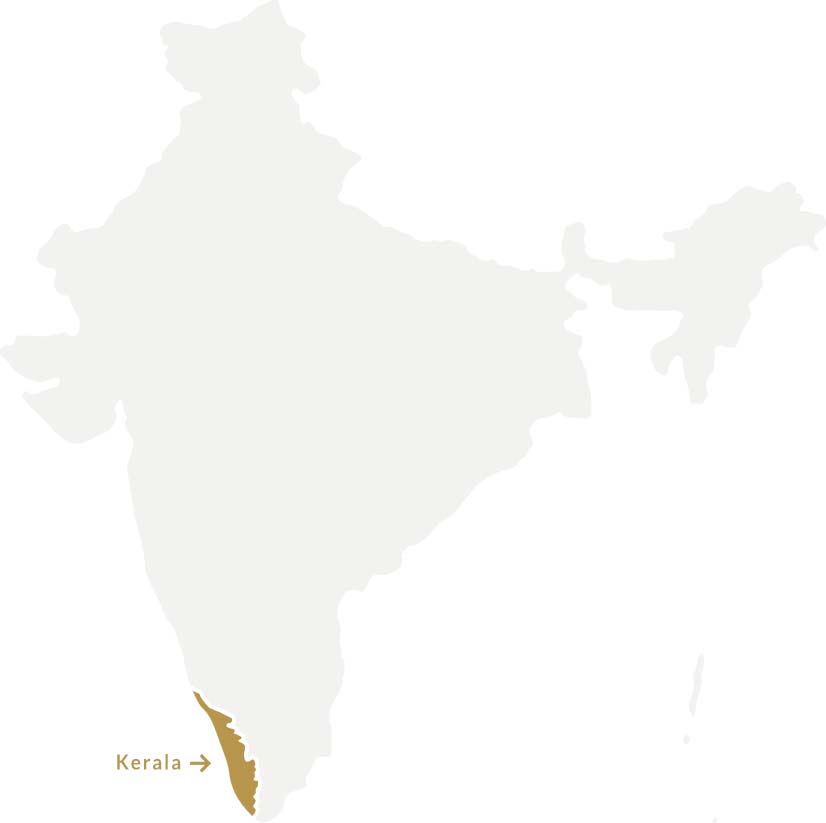 Everyone should experience Kerala at least once in their life…
Green Ayurveda is a family owned business; by renowned Ayurvedic health practitioners Dr. Majosh Jolly and Dr. Swapna Jolly from Kerala, India.
All Ayurvedic Consultations & therapies are done by professionally qualified & well experienced Ayurvedic doctors & therapists from Kerala, India.
WHAT IS AYURVEDA?
ABOUT KERALA
OUR TEAM
"I have now been visiting the spa for a year and would not go anywhere else. It is a essential to visit this exclusive spa!"
HARJIT BHAMRA
"This simply is a very special place..and you cannot leave without gaining something!"
IAN & HEATHER HAMILTON
"The massage treatments I have had are excellent; they have benefited my health as well as being very enjoyable."
SUSAN
"It is like a little haven of Southern India in Wetherby!"
CLAIRE S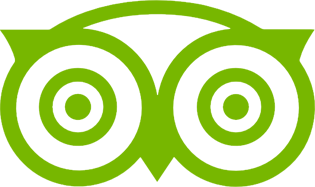 VIEW OUR REVIEWS ON TRIPADVISOR
SIGN UP TO OUR MAILING LIST